In some ways, in today's life, everyone faces some health challenge. It could be some kind of chronic health issue, body pain, or stress or maybe it's the struggle to maintain a healthy lifestyle and give up those unhealthy eating habits, or maybe it's having that excess body weight. With the hustle and bustle of everyday life, most people don't have time to look after their health and well-being, and that's why they resort to eating habits that are unhealthy. 'Health Click Away'—- The smartest health and fitness app provides a platform to help ease one's life. The app is designed to help an individual get better control of his/her life, by encouraging mindful eating.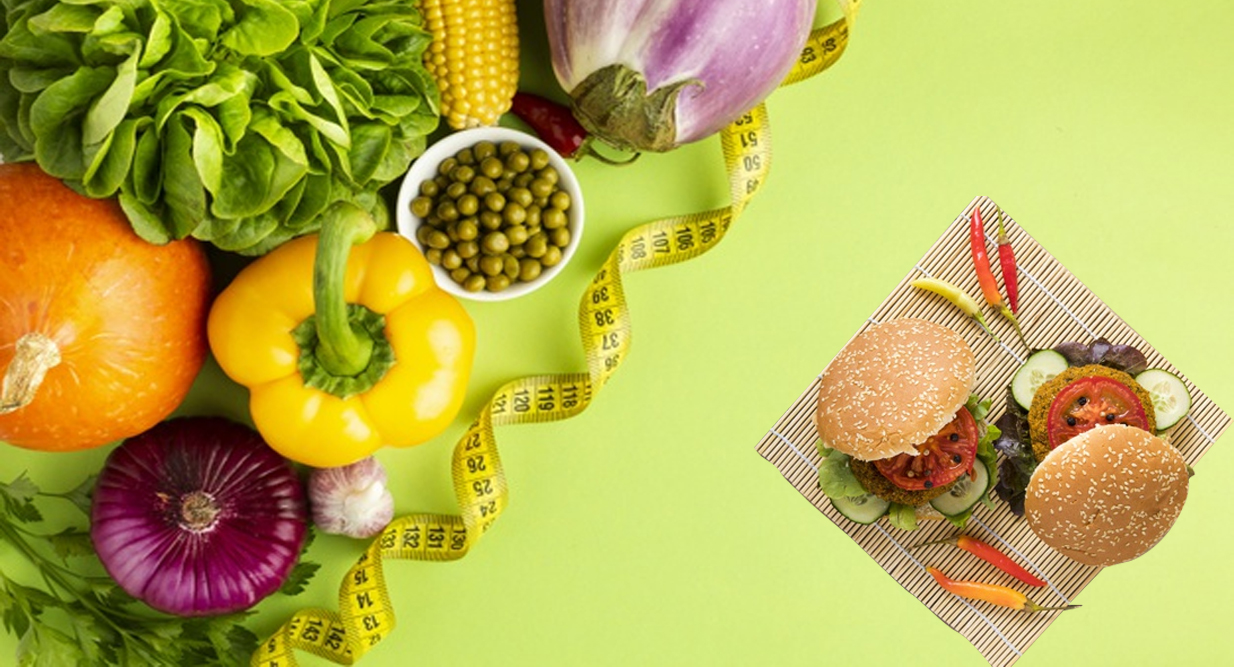 Excess body weight is the leading cause of most of the health challenges, and for those who want to lose it sustainably, the safest amount of of weight loss that won't harm your body per week is between 1-2 lbs. Those who lose weight using fad diets are much more likely to regain that weight very soon.
In our talk with HCPC registered dietician Ramanpreet Kaur, from London University, on 20th June 2020, on "Tips To Lose Weight Naturally," we came across tons of useful information regarding macronutrients, mindful eating, and natural and holistic weight loss strategies.
Check out the video below to get the answers to of the following questions –
Can I lose weight naturally?
Can I eat guilt-free, and still lose weight?
Is it necessary to weigh yourself often, if you are planning to lose weight?
In order to lose weight, what should my calorie limit be?
What kind of fats should I cut back on to lose weight?
What role do proteins play in weight loss?
Which carbs are good to lose weight?
What role do vitamins and minerals play in 'Weight Loss'?
After a heavy meal, should I skip the next meal to compensate?
How does water help in losing weight?
Is it true that I can have all the grilled chicken I want and still lose weight?
After eating my meals, how long should I wait to get the fullness cues?
What is mindful eating?
To lose weight, what is the role of meal planning? – What purpose does logging meals and maintaining a food diary have, when it comes to losing weight naturally?