Remember the time when your mother treated you to her iconic dish during those stressful exam days? Or the time when you stayed over at your friend's just to cook Noodles at 3 am? Times like these remind us that food binds us in innumerable ways.
There can be moments in our lives where the sole reason for our happiness can be the food we eat. And trust me, it is not just restricted to foodies, but is an experience for every person. Although foodies do experience a different kind of divine!
Eating is said to be one of the greatest, sensual pleasures of all time . Picture yourself tucking into a honey-drizzled pancake or a stuffed veggie grilled sandwich, making you experience the immense joys of life where you feel even more alive.
Do you remember the time when you experienced heartbreak and your best friend dropped by with a tub of ice cream? Or the time when you first fell down from your bicycle and your father treated you with cotton candy?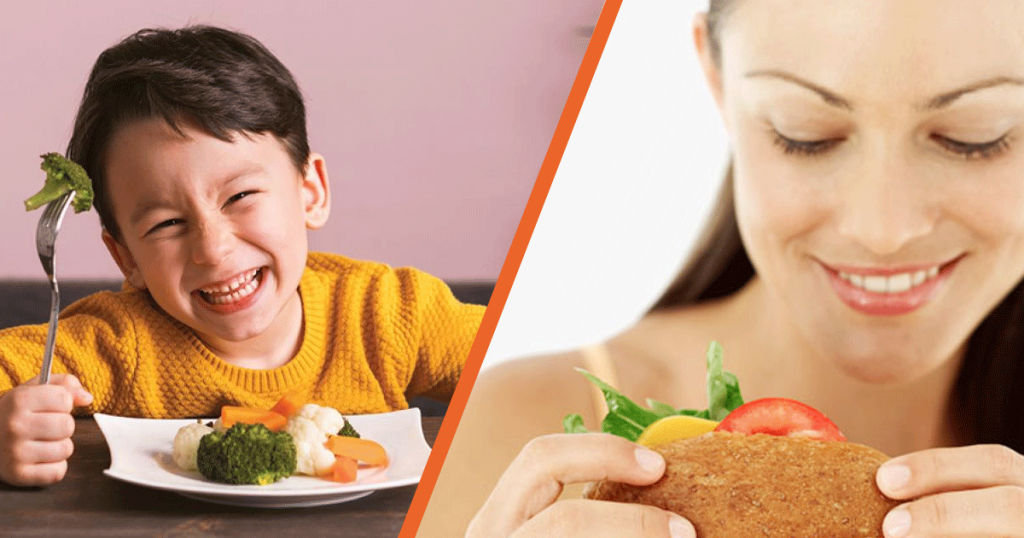 Scientific studies believe that eating something sweet can uplift your mood and cure your anxious thoughts. And that is exactly why when you feel sad and disturbed, the one thing that can calm your negative thoughts is a tongue tossing serve.
On further observance, Cooking can be a great source of happiness as well. Whenever I've had a tough day , the only thing I can think of is to go home and treat myself with a delicious self-cooked meal. Hanging out in restaurants with friends, trying out new meals is obviously the most easiest option , but cooking & trying out new recipes yourself is so underrated .
It is an extremely therapeutic task to drive yourself to the kitchen, chop some veggies and treat yourself with your favorite dish . Imagine enjoying preparing your favourite meal, listening to the music you love and blending with the rhythmic melodies while you treat yourself.
Some studies also explain how some foods are made up of compounds that have been shown to have a positive effect on our mood. Even more interesting, going without certain foods can have a negative effect, putting us at a higher risk for depression.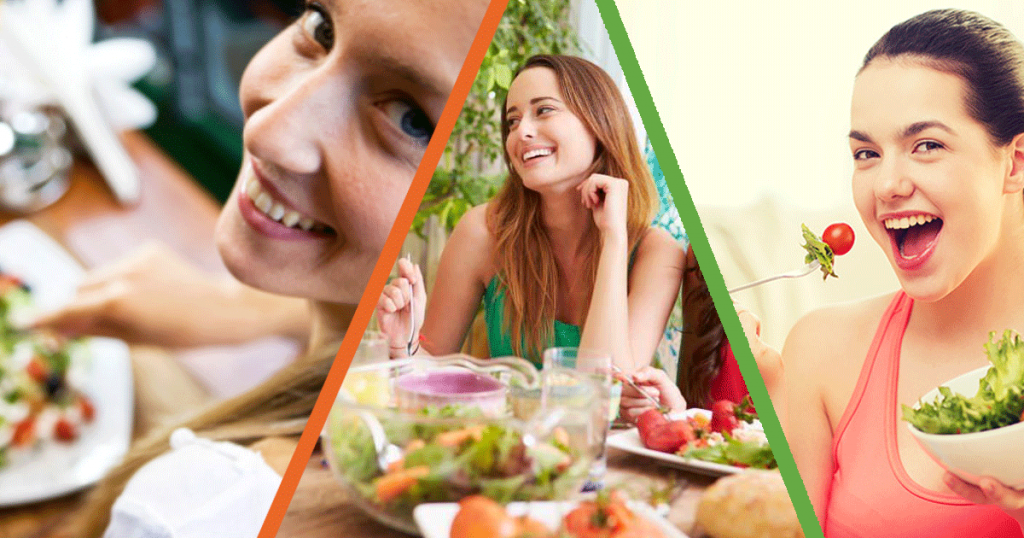 Food being a major part of our day binds us with the responsibility of treating our bodies with the right kind of meal. Having healthy food choices not only strengthens the physical but mental health of a person too . The right type of food provided in the right amount at the right time, can help magnify our moments of happiness. And of course, what better way to achieve this other than food , to make it on your own in this dreary world.
A famous proverb "The way to someone's heart goes right through their little tummies", makes us acknowledge the fact that good food definitely tickles our happy bones, even in the hardest times . So, it is important for us to relish what we eat and suffice our cravings, while not forgetting that choosing healthy meals over junk, during most parts of our days, is also an important aspect to look after.