banner
Coach and Manage Virtually
With Health Click Away Coaching App
Why Choose Health Click Away?
Take your business to
the next level!
By partnering with Health Click Away, you can now design and tailor fitness programs for clients and you can easily upload workout videos. Healthy Click Away is also the best scheduling app for personal trainers. But what's even better is that managing clients' health and fitness progress is now more convenient than ever before.
Let's find out how!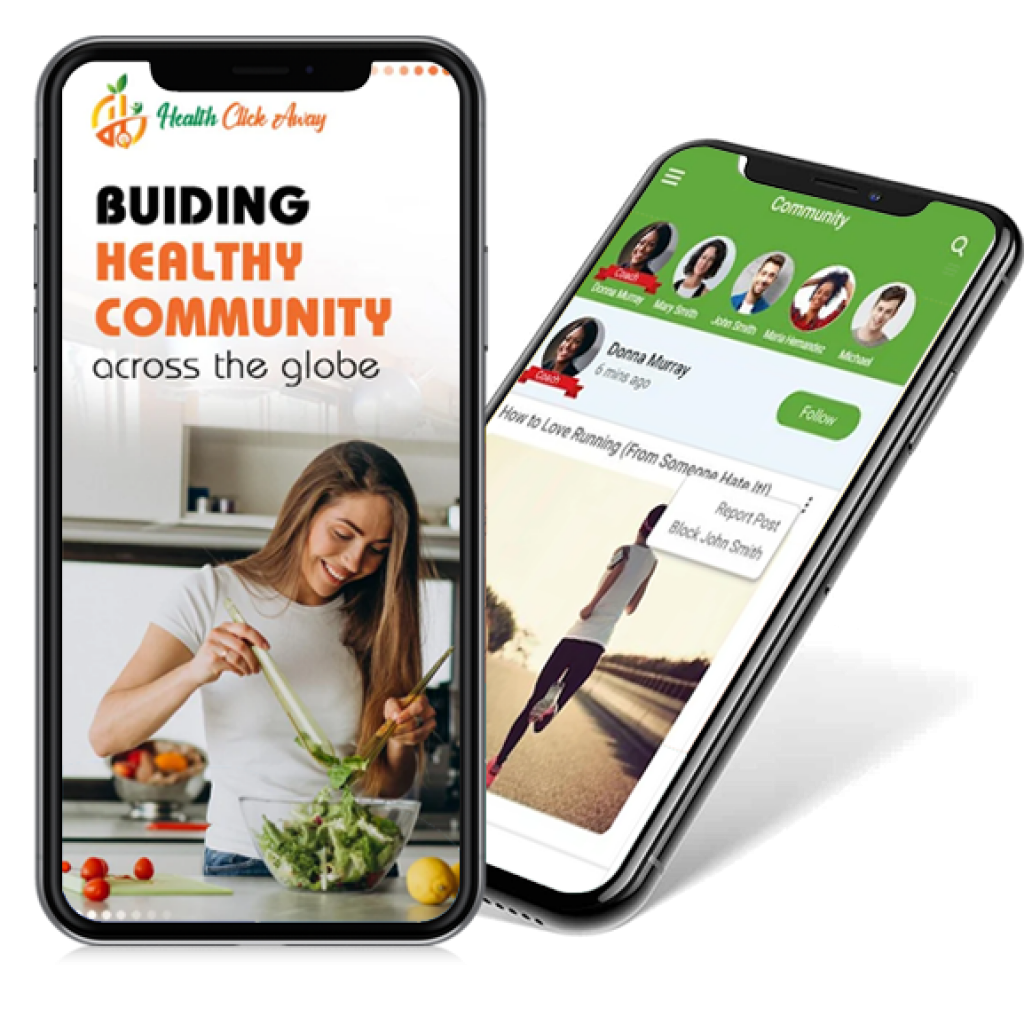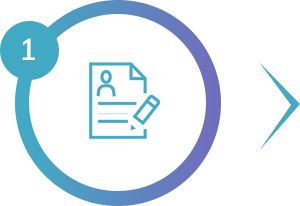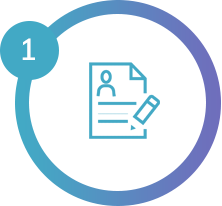 To be a part of Health Click Away's exclusive team of coaches, register yourself as a Trainer.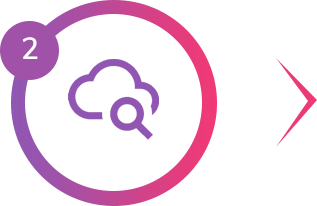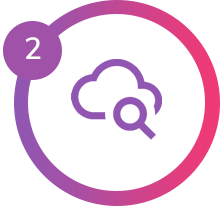 Find a bunch of clients looking for certified coaches and help kickstart their health and fitness journeys.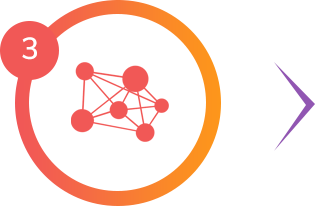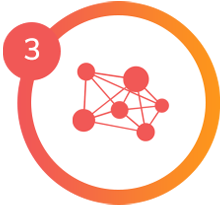 Use the app to upload workouts and share recipes, tips. Connect with clients in the most efficient way.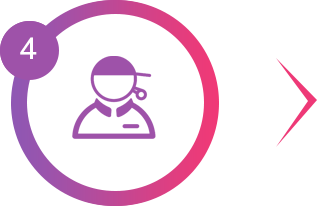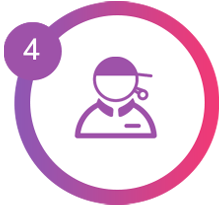 Great job Coach! You have joined the team. You can now help your clients navigate their goals.

Are you ready to become a certified fitness coach?

Boost your skills with the Health Click Away Industry Standard Certification Course and use your professional level of training to train clients anytime anywhere.

TESTIMONIALS
Health Click Away has enabled me to monitor my clients progress. Scheduling appointments, accepting appointment requests and connecting with my online community is easier and quicker.
ROGER
Sharing workouts and engaging with clients is so much fun now. The Health Click Away app for fitness coaches is a wonderful place to share knowledge and experience. As a coach, my aim is to help individuals reach their full potential, and this platform has helped me do just that.
Justin
Health Click Away has helped shape the way I train my clients. Now managing clients' health reports and understanding their day to day progress is extremely simple. The app has given me a platform to reach out to other eager clients as well.
Neena
Sign up for an all exclusive access to premium features FREE for 30 days.
Take your Health and Coaching Business to a whole new level with HCA certified coaching.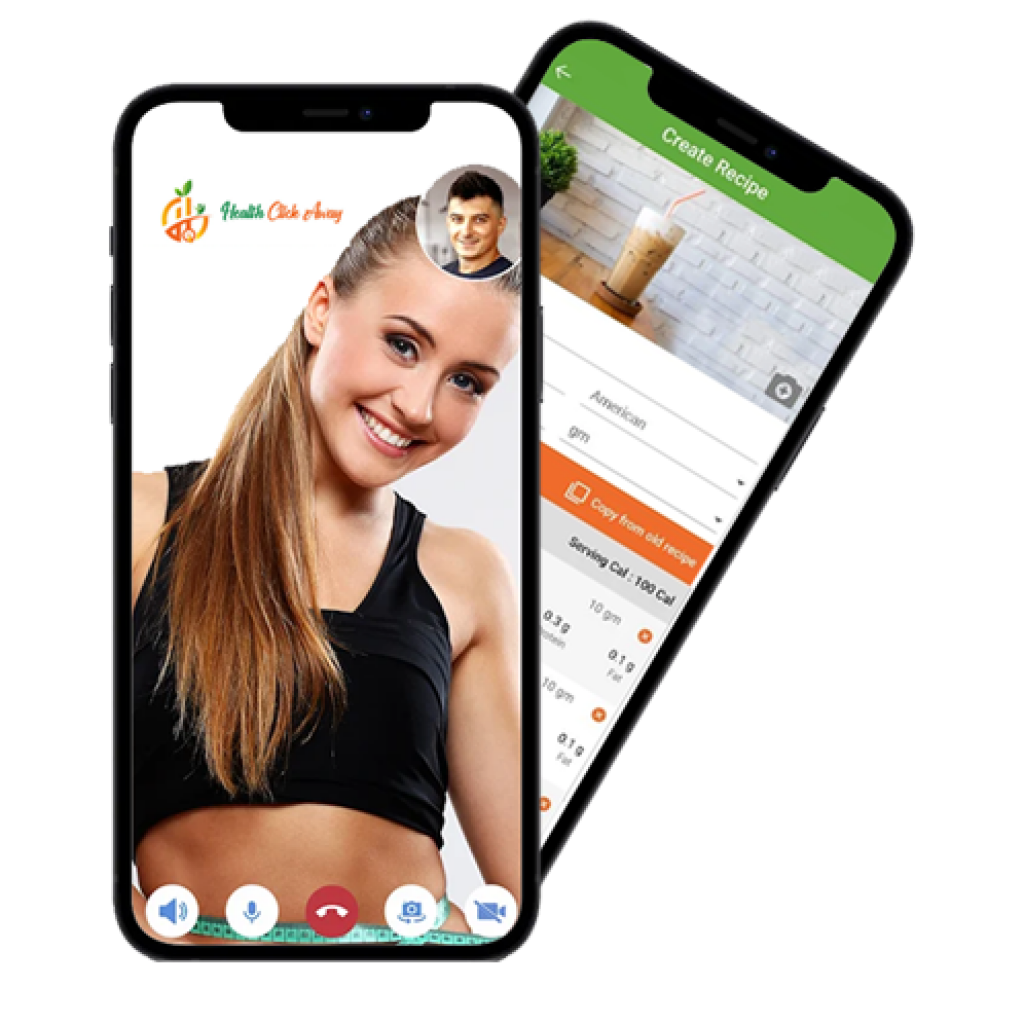 Grow Your Online Community
Stream Sessions in Real Time
Launch Your Open Branded App
Grow Your Online Community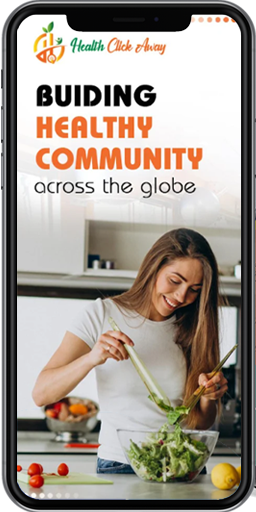 Stream Sessions in Real Time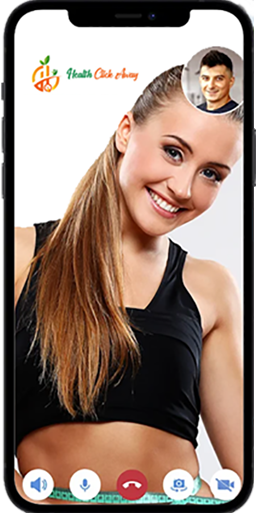 Launch Your Open Branded App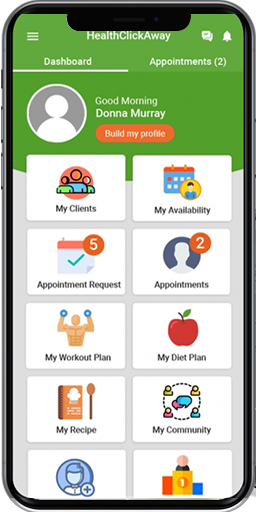 Build your Coaching Business
With An Exciting Coach Subscription Plan
Build your Coaching Business
Health Click Away is the first-of-its kind health and fitness app, designed to help users and coaches live a healthier, more fit lifestyle. The best coaching app is designed to help personal trainers find clients and track clients' progress. The Health Click Away app is the best online training app for personal trainers to grow their business and expand their reach.
At Health Click Away, we understand that it is necessary to prioritize good health because a healthy body goes a long way to support a healthier future.  You don't need to worry about consuming processed, ready to eat meals anymore. Using the app nutritious wholesome recipes are just a click away. So no matter where you are, you can cook up a meal that will fuel your body. With workout routines designed by expert Fitness Coaches, staying fit is definitely achievable.
Every aspect of one's health, be it food, portion size, water intake, calorie count or fitness level can be recorded daily so it's easy to keep a track of where you are and where you wish to go. Health Click Away is certainly your gateway to a brighter world!