"Coffee makes the day better" is the belief of all the procaffeinators. With the fast-paced life, the slowly brewing pots of coffee filled with soothing aroma are a delight to kick-start the day. The mouth-watering taste of cappuccino, latte, americano are the charms of many cafés all around. It is a well-known fact that caffeine is the most widely consumed psychoactive drug. 90% of the North American population is a regular consumer of widely used stimulant-CAFFEINE. Whether it's about long, tiring night shifts, staying awake for exams, or a romantic date in a café, coffee has been proved to be the righteous companion.
CAFFEINE-GOOD OR BAD FOR HEALTH? It has always been a topic of debate and discussion. Let's find out.
WHAT IS CAFFEINE AND HOW IT WORKS?
Caffeine is a central nervous system stimulant. It helps you to stay awake and conscious by getting mixed in the bloodstream. It functions by blocking the effects of adenosine, a neurotransmitter that relaxes the brain and makes you feel tired. Caffeine promotes a state of arousal and helps you focus. According to USDA, coffee, tea, chocolates, soft drinks, waffle, marshmallows, energy drinks, and other snacks and drugs are sources of caffeine.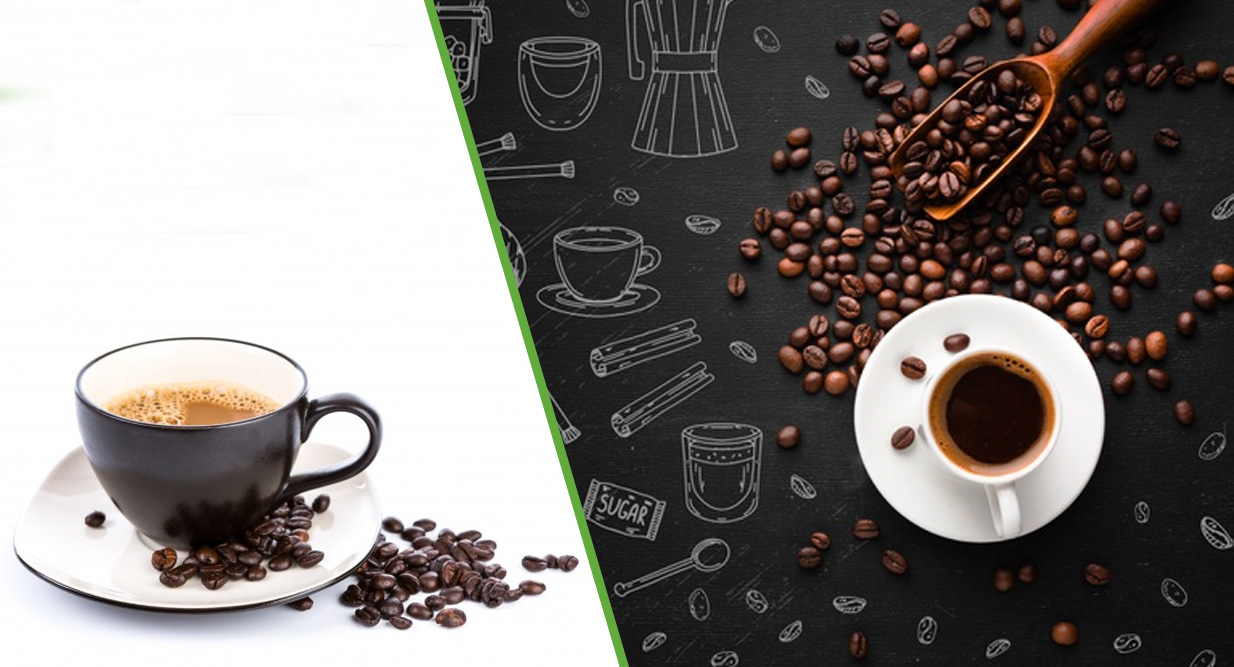 SUGGESTED INTAKE AND DECAF
According to research, the average caffeine intake for an individual range from 200-400 mg.
Decaffeinated beverages are not completely caffeine-free, but they have less caffeine compared to regular caffeinated drinks. They also contain some antioxidants and a small number of nutrients like Magnesium and Vit B3.
The British Medical Journal concluded that coffee is generally safe within usual levels of intake.
WHAT ARE THE BENEFITS OF CAFFEINE?
Caffeine lovers usually support their views by talking about caffeine's various advantages, which generally includes the following:
Research shows that caffeine helps to increase the metabolic rate and helps to burn calories. According to the International Journal of Obesity, it increases energy expenditure by 4-5% and oxidation of fat by 10-16%.
Theoretically, caffeine has some suppressive effect upon appetite, which may reduce the desire to eat.
REDUCE RISK OF KIDNEY STONE:
A study conducted on 217,883 people showed that the ones who consumed caffeine had a 26% lower risk of kidney stones.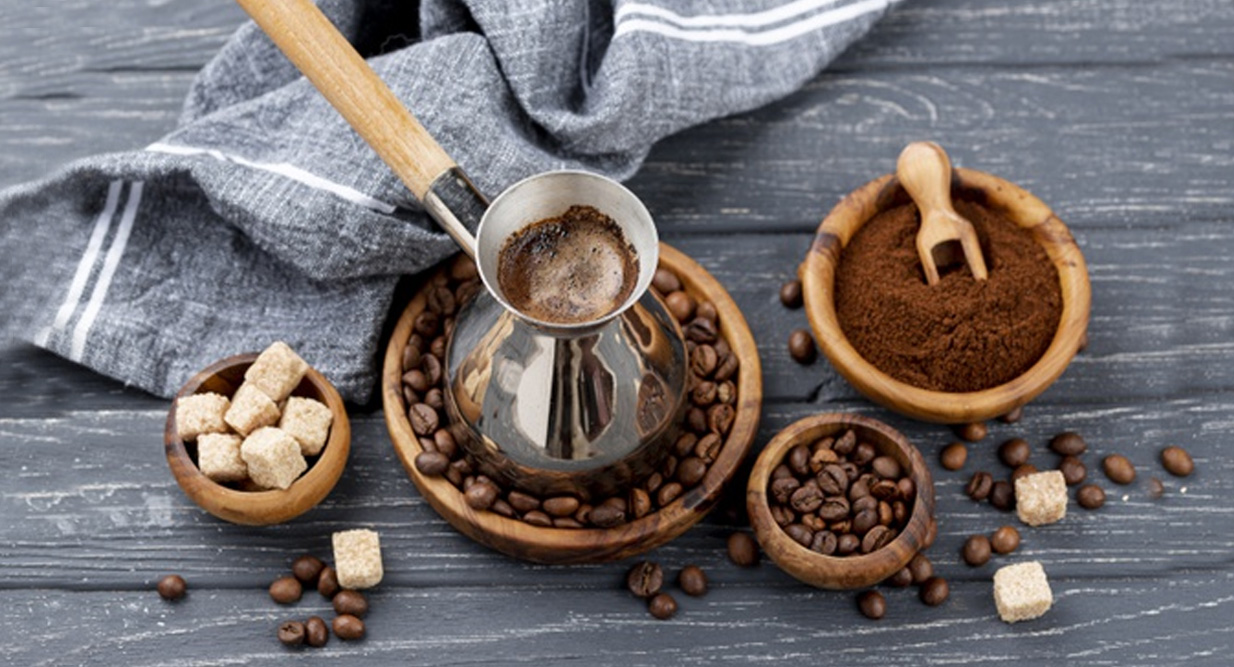 INCREASE STAMINA AND ENHANCE ATHLETIC PERFORMANCE
According to a survey done by The Journal of strength and conditioning, the study showed that 11 out of 17 athletes showed significant improvement after caffeine intake. It increases oxidative stress and muscle torque. A 400 mg caffeine dose enhanced cyclists' performance and increased the level of enjoyment and helped in burning more calories.
However, precautions must be kept regarding the quantity since caffeine increases heart rate, and along with heavy exercise, it can lead to an abrupt increase in blood pressure. Furthermore, prolonged caffeine consumption does not have similar effects.
Any college student can relate how painful it is to wake up early morning classes and work late for assignments. Most students rely on -CAFFEINE to get them through exam stress. It promotes the release of noradrenaline and dopamine and improves mood and general mental functions. It helps you to counteract fatigue and sleepiness. Many studies showed that a moderate intake of coffee at regular intervals lowers the risk of Alzheimer's disease by 65%.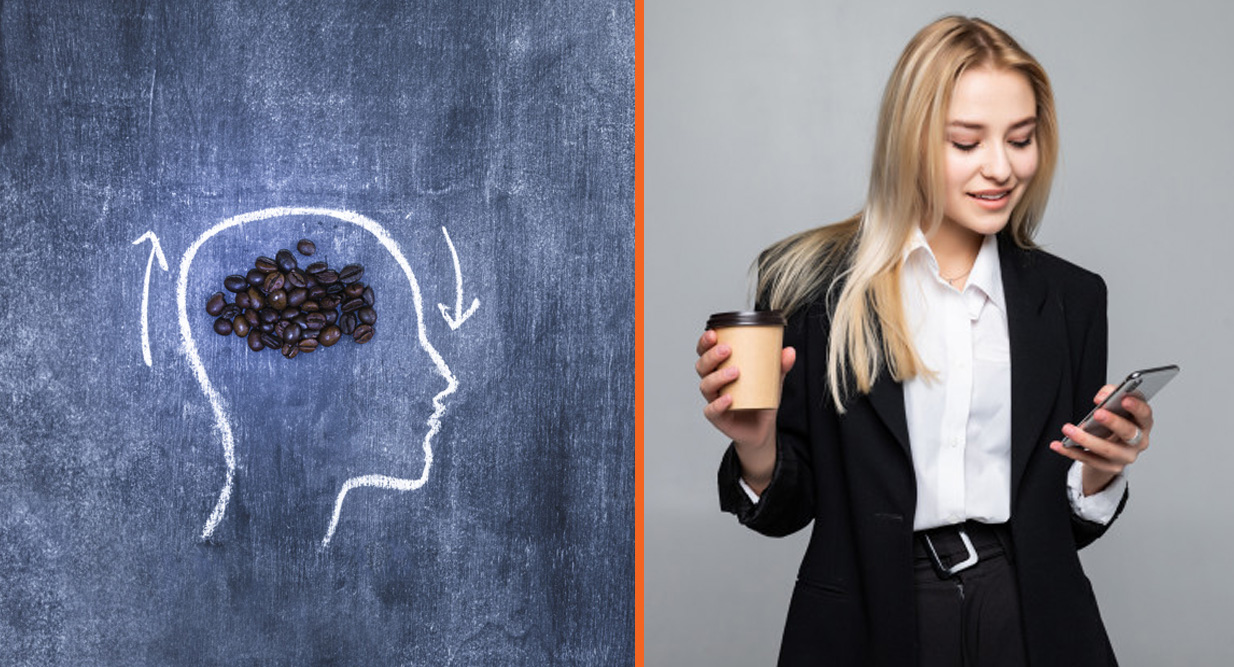 WHAT ARE THE DOWNSIDES OF CAFFEINE?
High doses of caffeine are alarming and harm health.
The quantity of caffeine consumption can be defined by a fine line of the scientific range, which can vary from individual to individual. Within limits, it can be of great benefits, but it can be harmful when the line exceeds.
An extremely high dose of 800-1000 mg can result in restlessness and agitation. It can also lead to caffeine-induced anxiety disorder.
High intake in one go can cause rapid breathing and elevated heartbeats causing atrial fibrillation.
High doses can lead to psychological dependency, and a high amount can be habit-forming.
Over consumption of about 200 mg a day can be linked with miscarriage and increased risk of fetal growth, especially in the third trimester.
A cup of coffee at Starbucks or at college canteen that helps you stay awake might interfere with your sleep if caffeine quantity is not monitored since the research shows that caffeine remains in the body for nearly about 5 hours and takes several hours to wear off. Keen attention should be paid at the quantity and timing of caffeine consumption to have optimized sleeping hours.
So, be mindful of your approach and always choose health first. Make sure you make an honest assessment, keeping in mind the pros and cons of caffeine intake and wisely monitor your health, sleep, energy level, and other factors that can be affected and moderate your intake accordingly. Opting for some natural sources of caffeine like green tea and coffee is better than other caffeinated beverages like fizzy drinks. So before taking a COFFEE BREAK, take a BREAK to check out caffeine labels.
"FEED YOUR SOUL WITH NUTRIENTS AND YOU BODY WILL REWARD YOU WITH GREAT ENERGY"
With Health Click Away you can track your caffeine intake and daily calorie consumption to keep them optimized, helping you in weight loss. You can set your weight goal and achieve it with regularly logging in your food and water intake to keep a record of how many calories you consumed. You can have a gist of healthy recipes and proper guidance from health experts.