Muscle mass is one of the most important aspects of long term health and longevity. But most of the time people do not realize the practical impact weight training has on fat loss. Cardiovascular exercises are very important for maintaining cholesterol levels, blood pressures and help in burning calories but for balance fitness program strength training is equally essential. It slows down the muscle loss that comes with age and builds the strength of our muscles and connective tissues, increases bone density and prevents the bones related pains. And also helpful for improving blood pressure, sleep cycle and mental health. Usually we think weight training means bigger muscles and strength. It is a big mistake and one of the main reasons why people are not losing fat successfully. It does not mean that building muscles with weight training is the solution to fat loss. The muscle cells in your body use energy, while the fat cells store energy. By gaining muscle through strength training, you increase your body's energy requirements. It increases your metabolic rate, which causes your body to burn more fat and helps your body to get toned up and brings it in shape.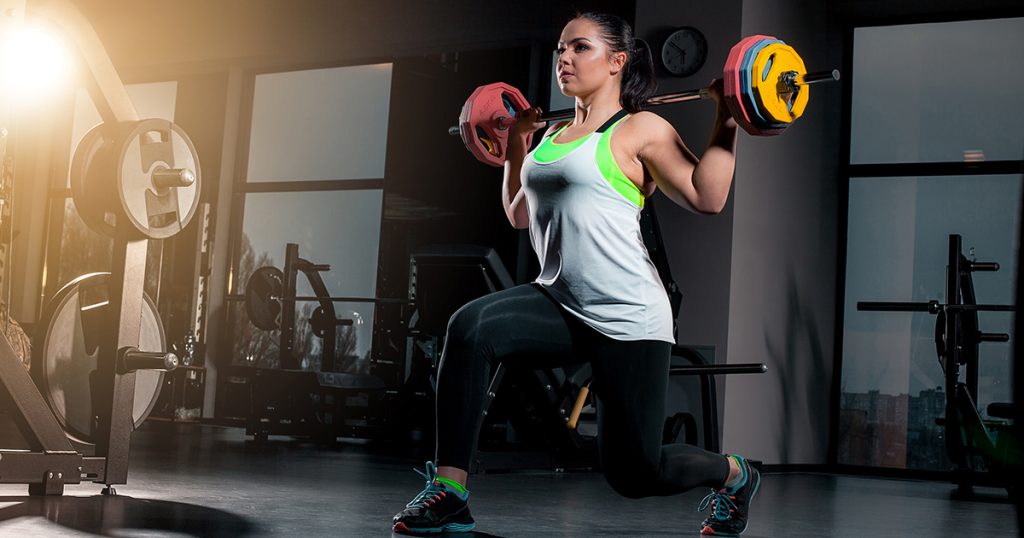 When we lose weight, we lose muscle which usually slows down our metabolism. Strength training helps to rebuild the lost muscle. Building muscle  is usually threefold proper training, eating and sleeping. But yes, genetics plays a major role in this and regularity and consistency is the biggest contributor to fat loss. Training volume refers to how much work you are actually doing (eg total volume of reps over your session), and training intensity refers to how difficult the exercises actually are. Any effective training program where you are attempting to become stronger or build muscle must include volume and intensity. Nutrition alone is not the answer to reclaiming your health, getting rid of excess body fat, and feeling your best. Nutrition provides the building blocks for your body, but you need strength training to tell your body what to do with that nutrition.
A strength training regime can significantly improve your strength, and allow you to do many things that you formerly needed help with. Not only do you feel better after starting a strength training program, but you will begin to look better as well. Your physical appearance will improve as you build your muscles. Let's face it, muscle is more attractive than fat. Physical change with the right set of exercises, balanced and healthy diet, mixed in with adequate rest, will get you that dream body you wish for. These physical accomplishments can supercharge people with self-confidence in ways that help them achieve many other things in their personal lives and career.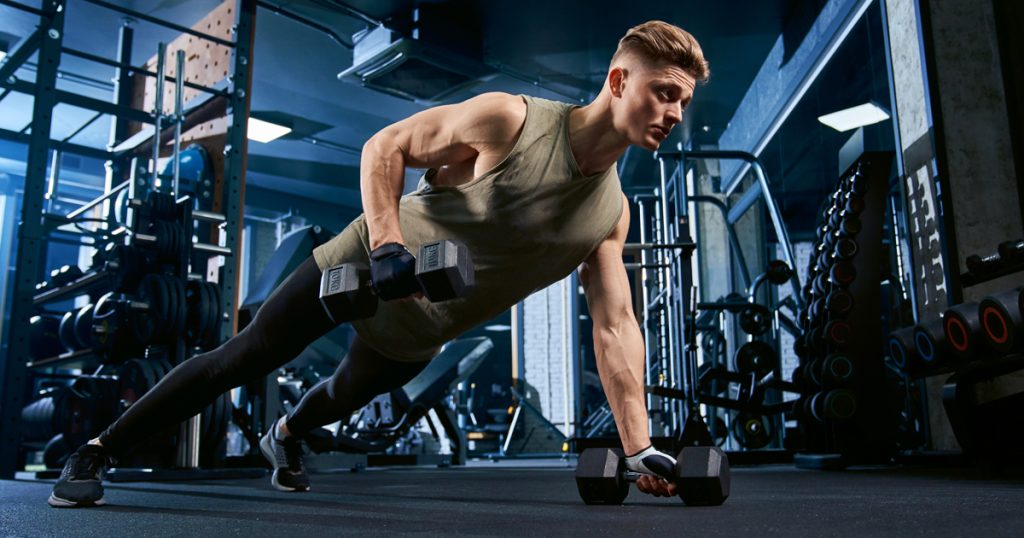 We at Health Click Away not only provide you with nutritional recipes that tell you about what you are consuming but also have certified health coaches to guide you along the way, all of which can help you put your mind to ease. Be a part of a community with like-minded people who wish to lead a fitter and healthier lifestyle. Sign up today and seek what you aim for. Download the smartest health and fitness app now.