We often resort to dieting when we want to lose weight and improve our health. There are so many types of diets to follow. But, does dieting work? And is there a better option than dieting for losing and maintaining weight?
Well, you will get to know by the end of this article.
What is dieting?
Dieting refers to restricting oneself to either small amounts or particular kinds of food, in order to lose weight. When you diet, you temporarily change your food habits to achieve your goal which is weight loss.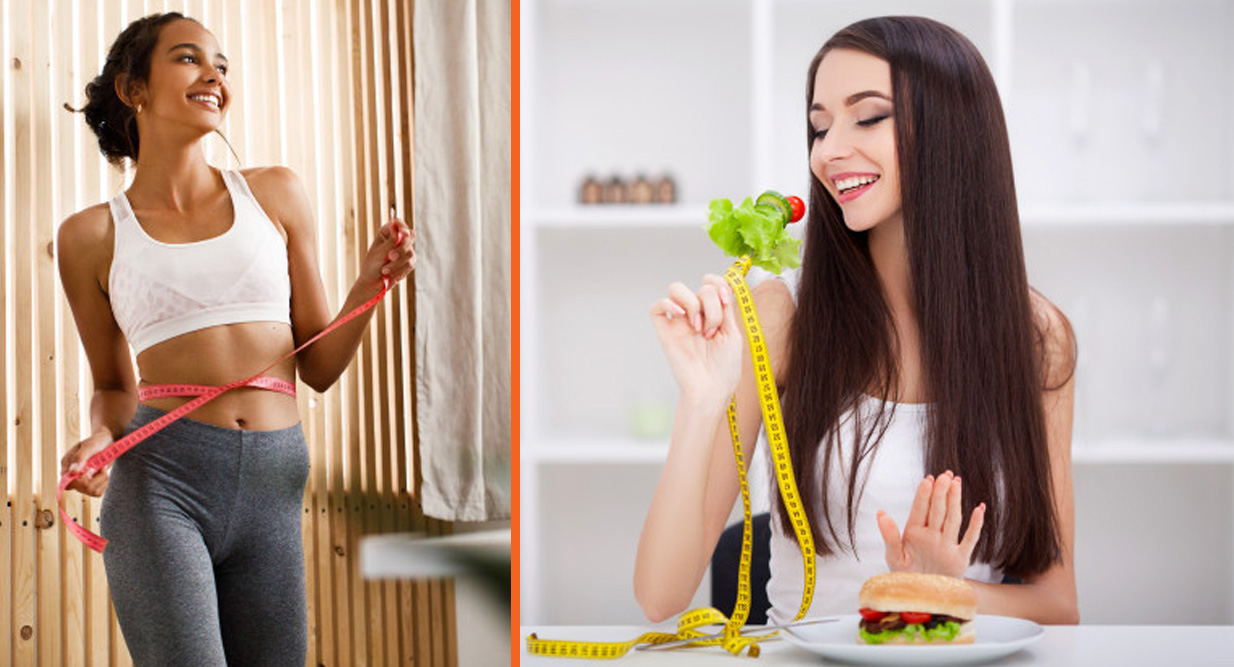 But, is dieting healthy for you?
Various studies show that people usually regain the previous weight that they had lost during the dieting period, in no time.
So, dieting is not a foolproof way of losing and maintaining weight.
Besides dieting, is there a better way to improve your health?
The answer is – YES.
The better way to approach weight loss is by making changes to your lifestyle.
Lifestyle changes include –
EATING HEALTHY – Avoiding highly processed and refined foods, that is, foods high in sugar such as sugary beverages and foods high in salt. Eating more of whole foods such as whole grains and cereals, fruits and vegetables, pulses, and legumes.
EXERCISING REGULARLY – Moderate intensity exercise for at least 150 minutes per week has significant benefits.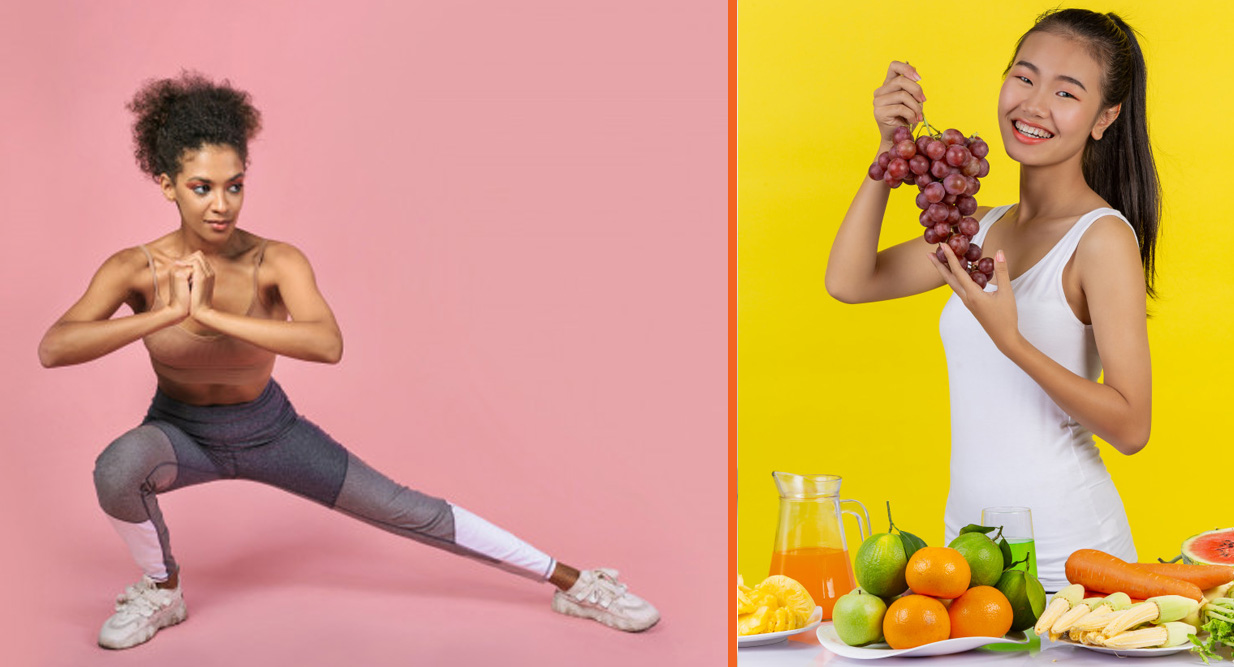 AVOIDING STRESS – It also includes managing and coping with stress in a healthy way.
GETTING PROPER SLEEP – 7 to 9 hours every night.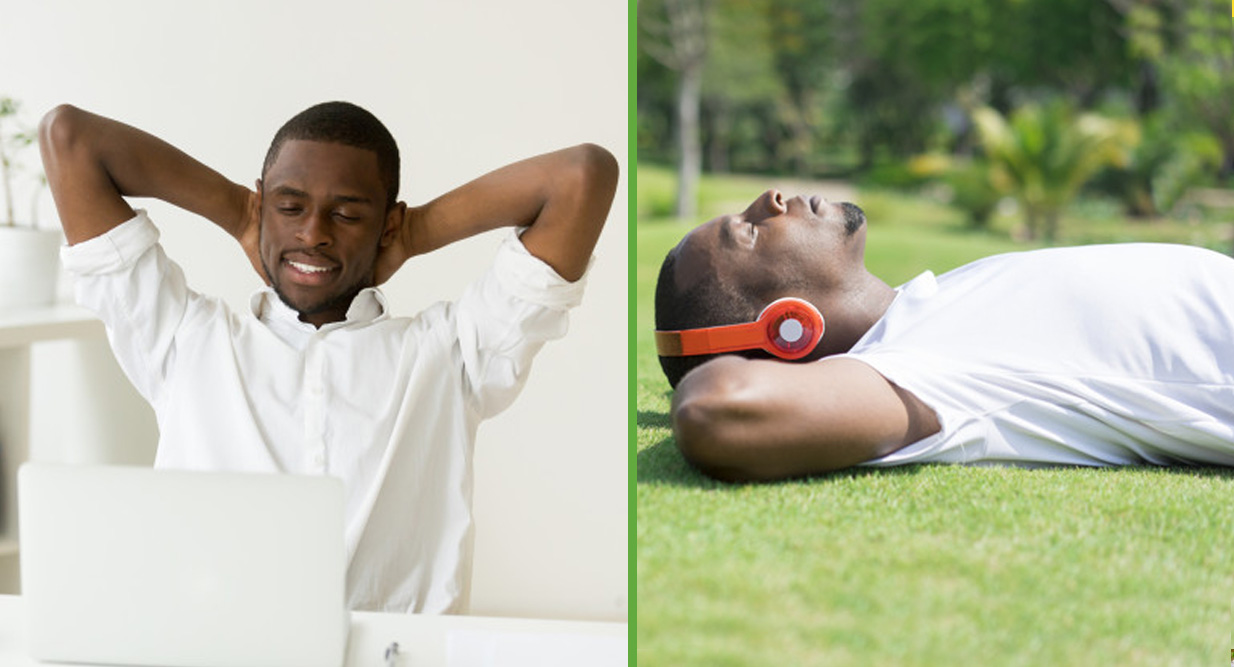 Why are healthy lifestyle changes much better than dieting?
There are lesser restrictions in maintaining a healthy lifestyle than maintaining a diet. You also experience lower cravings when you make changes to your lifestyle because you are not on a restrictive diet.
Weight loss through healthy changes in one's lifestyle is long-term, unlike dieting.
Changing your lifestyle means improving the quality of food you eat, whereas dieting means a reduced amount of food, sometimes even starving your body.
While dieting focuses on weight loss only, healthy lifestyle changes emphasize on overall health.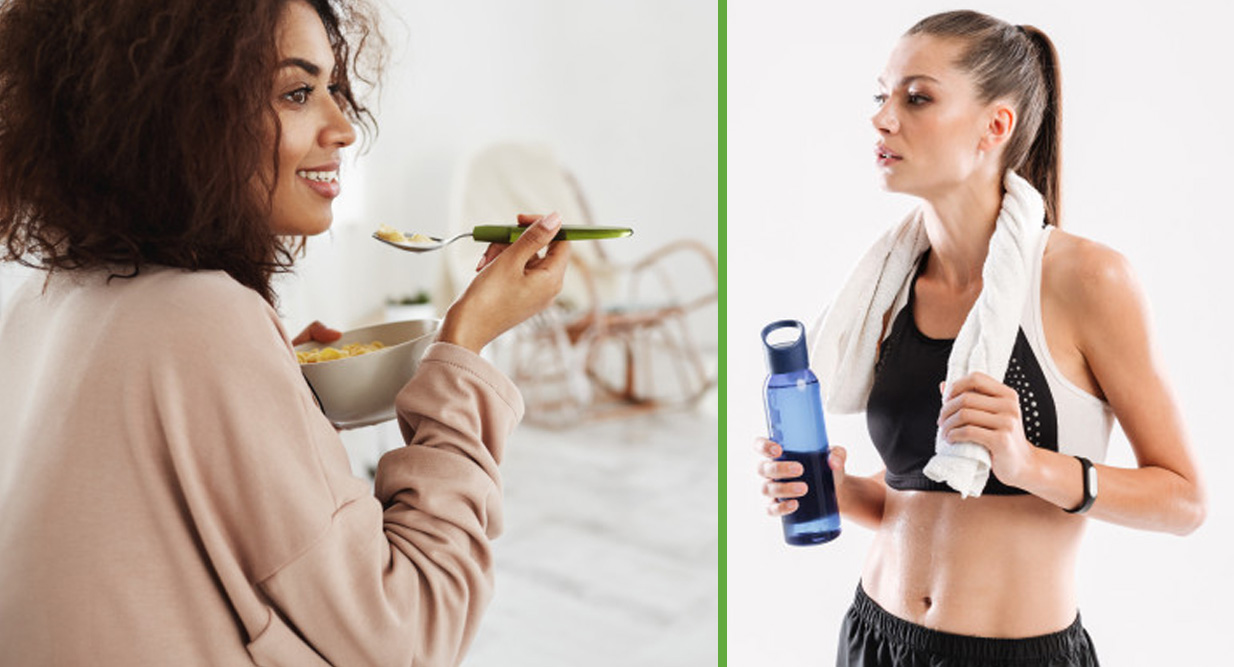 CHOOSE HEALTH CLICK AWAY FOR A HEALTHY LIFESTYLE
Health Click Away is an Artificial Intelligence-powered smart app. It helps you in achieving your health and fitness goals without making you choose any highly restrictive diet but rather encourages you to make healthy lifestyle changes and practice mindful eating.
The app can track your calorie intake and exercise level. You can find healthy and delicious recipe ideas, and another great feature – it reminds you of when it's time for your next meal and when you need to drink water.
Choose Health Click Away today for a healthier lifestyle.