How do you lose weight naturally? Wanna know the secret formula?
A lot of people think that the formula to losing those extra pounds is an elusive one.

They think it involves:—-
Step 1- Quitting all your favorite food.
Step 2- Hours and hours of exercise and sweating out extra calories.

But here's the thing. The formula is very SIMPLE and NATURAL.
Most of us want to lose weight, we want the perfect body shape. But how good is weight loss that isn't permanent? There must be a better, natural way we can burn belly fat. At the end of the day it's essential we keep in mind the nutrient requirements of our body because just losing weight in an unhealthy way won't do us any good.
CHECK OUT THE LABEL:
"FOODS WITHOUT ANY PACKAGING LABEL ARE THE BEST FOODS." Foodstuff after processing contains hidden calories, which rather than reducing, escalate the weight gain. So, instead of packaged food, opt for fresh fruits and vegetables, (example instead of packaged kale chips, go for fresh kale).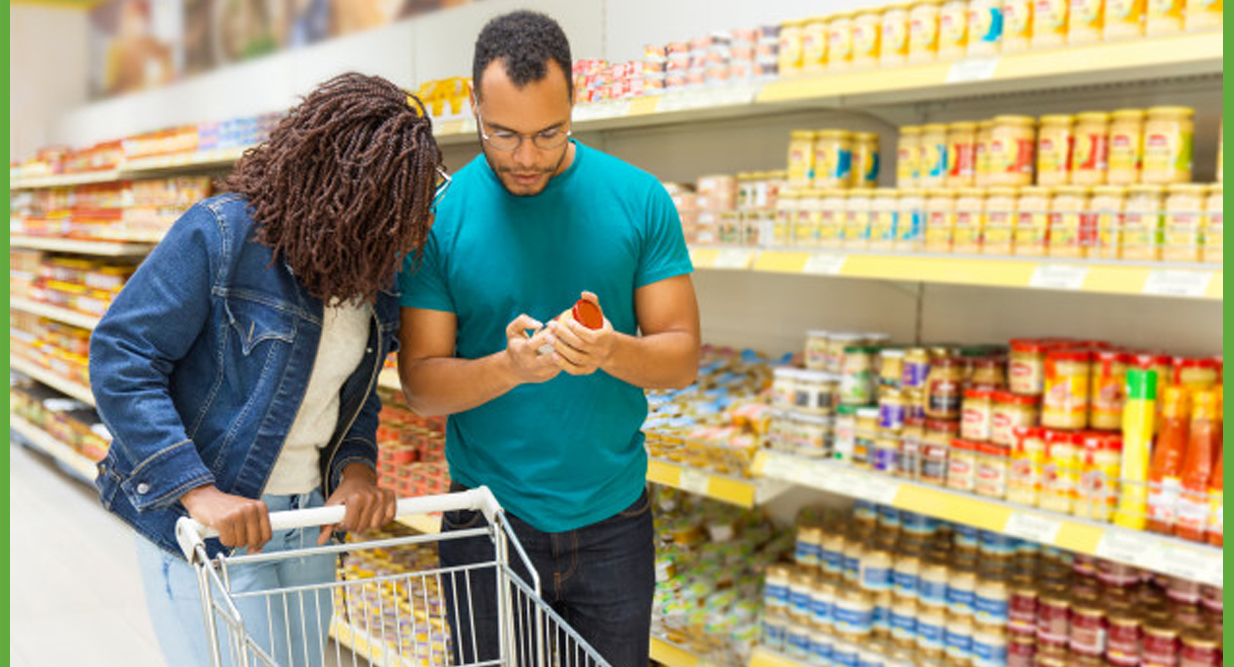 PROTEINS help to make you feel fuller for longer
According to Nutritional guidelines, 1 gram per kilogram is a sensible amount to consume. Having some sprouts or consuming a high protein breakfast can promote a feeling of fullness and reduce your appetite. So go ahead, incorporate some protein into your meals.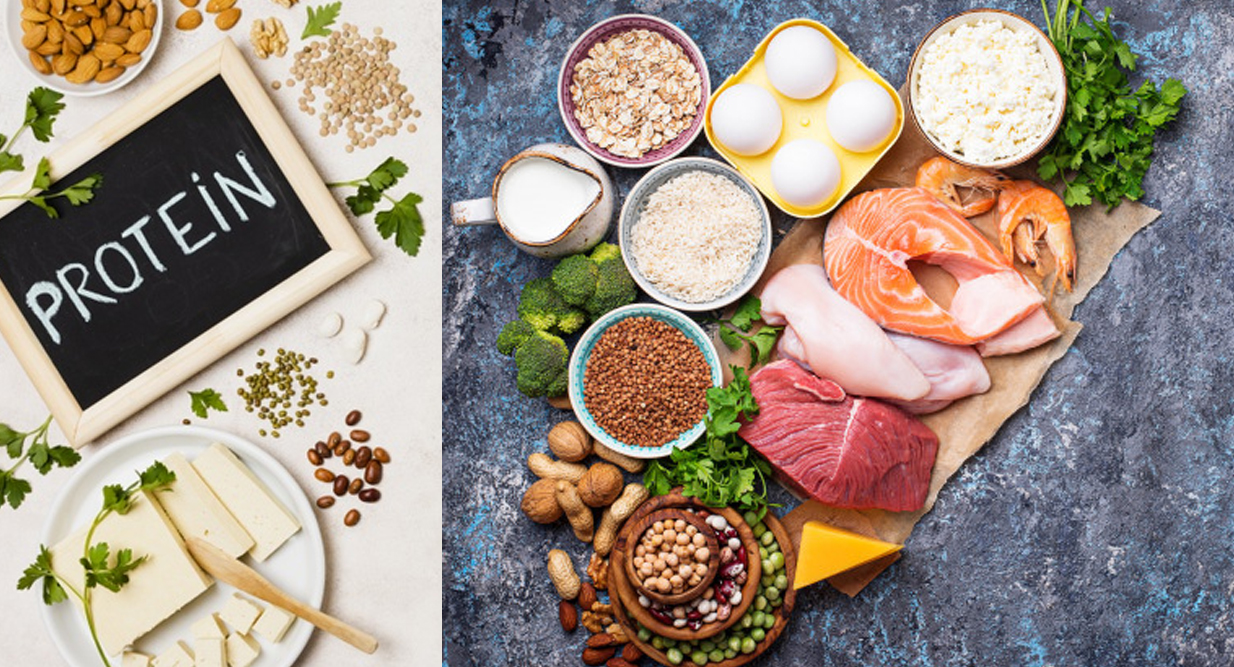 EATING WHOLE GRAIN FOOD:
Consuming whole grain food can help you reduce your intake of processed food. Whole grain foods have several health benefits. They are healthier from a nutritional standpoint due to the macro and micronutrients present in them. The extra fibre is also helpful to your gut bacteria.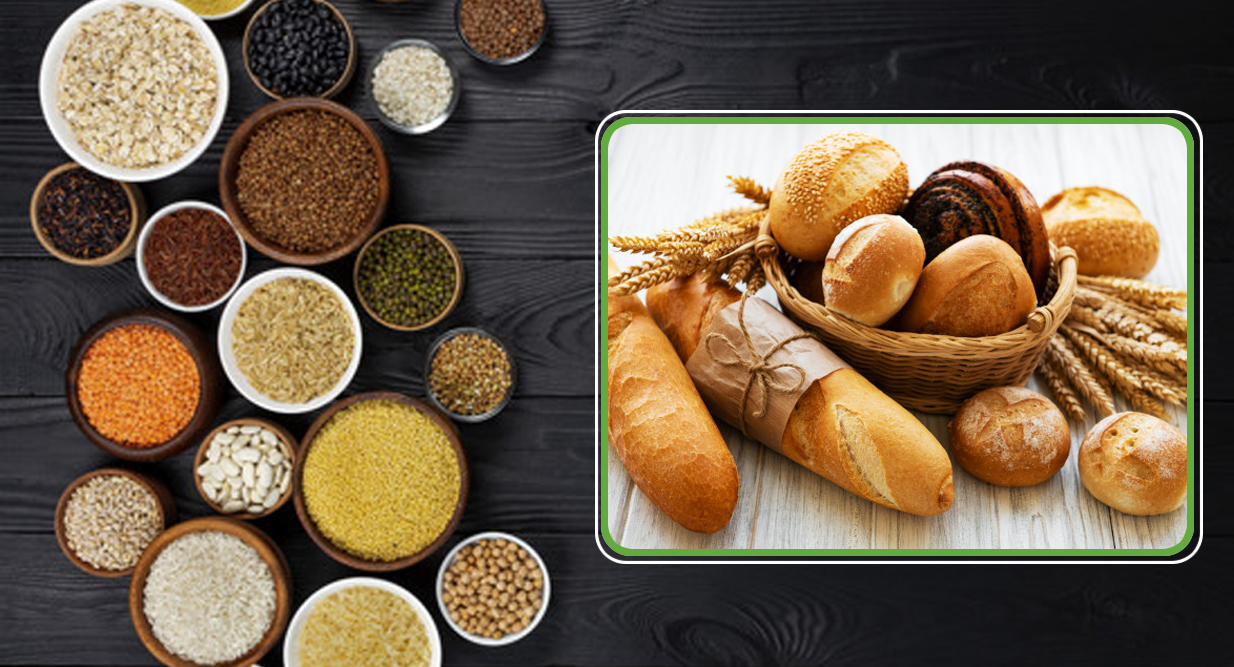 MINIMIZING SUGAR CONSUMPTION:
Controlling one's intake of added sugar can help prevent obesity and also decrease the risk of life-threatening diseases like diabetes. Coming out of a sugary spell can be tough but it's not impossible. Keep track of the sugar cubes you add into your drinks. Limit your intake of other sugary drinks too.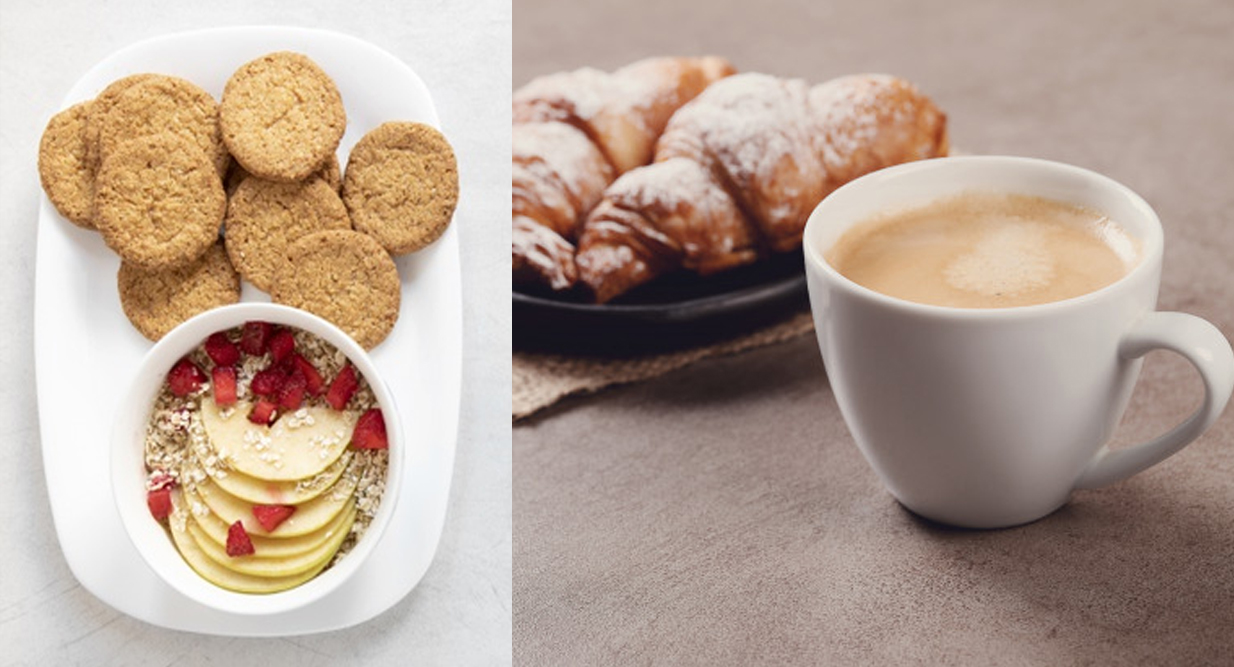 Drinking 7-8 glasses of fluid helps keep one hydrated. At times our body cannot differentiate between feelings of hunger and thirst. So it's always advisable to drink enough fluid so that you don't end up overeating . How to know if you are getting enough fluid? The health and fitness app "Health Click Away" can help you track your fluid intake.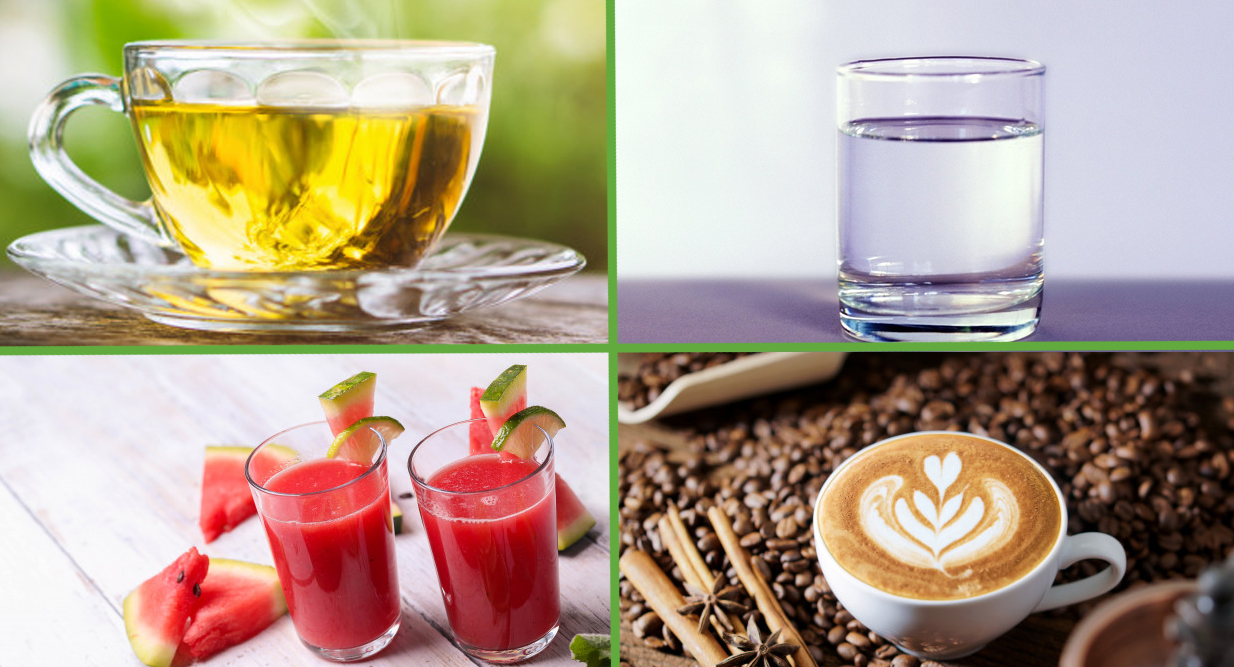 WORK YOUR BODY OUT:
Exercising is a great way to lose body fat. It is a boon not just for your physical health but also for your mental health. Any physical workout, cardio, cycling, hiking, swimming, any sport, even walking 10,000 steps are all helpful in weight maintenance.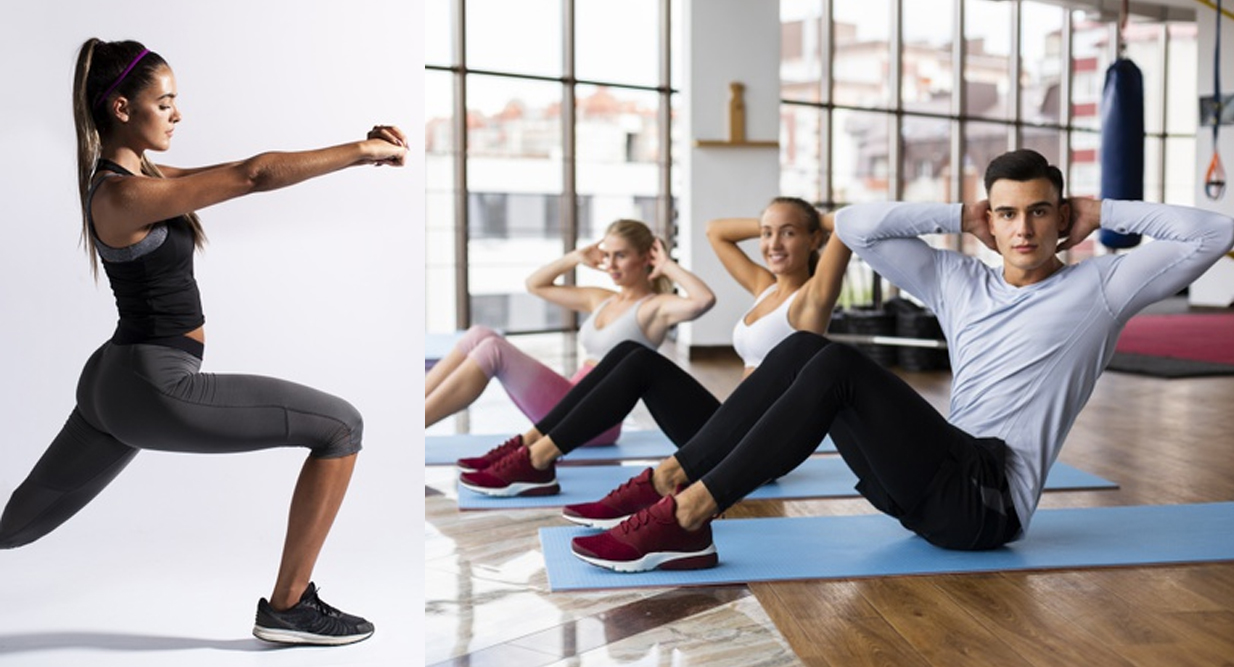 PRACTICING MINDFUL EATING:
Being conscious about what you put in your mouth rather than just binge eating in can greatly help in weight loss. Emotional eating makes you mystified about accurate hunger cues—mindful eating makes you aware of food-related triggers and how to respond to them. Keeping a check on your food behavior and cravings increase the chances of you achieving your desired weight.
ADOPTING HEALTHY LIFESTYLE:
Eat fresh and slowly. Limit any distractions while eating, so that you don't overeat.

Sound sleep is necessary to rejuvenate yourself. Getting enough sleep helps to reduce cravings.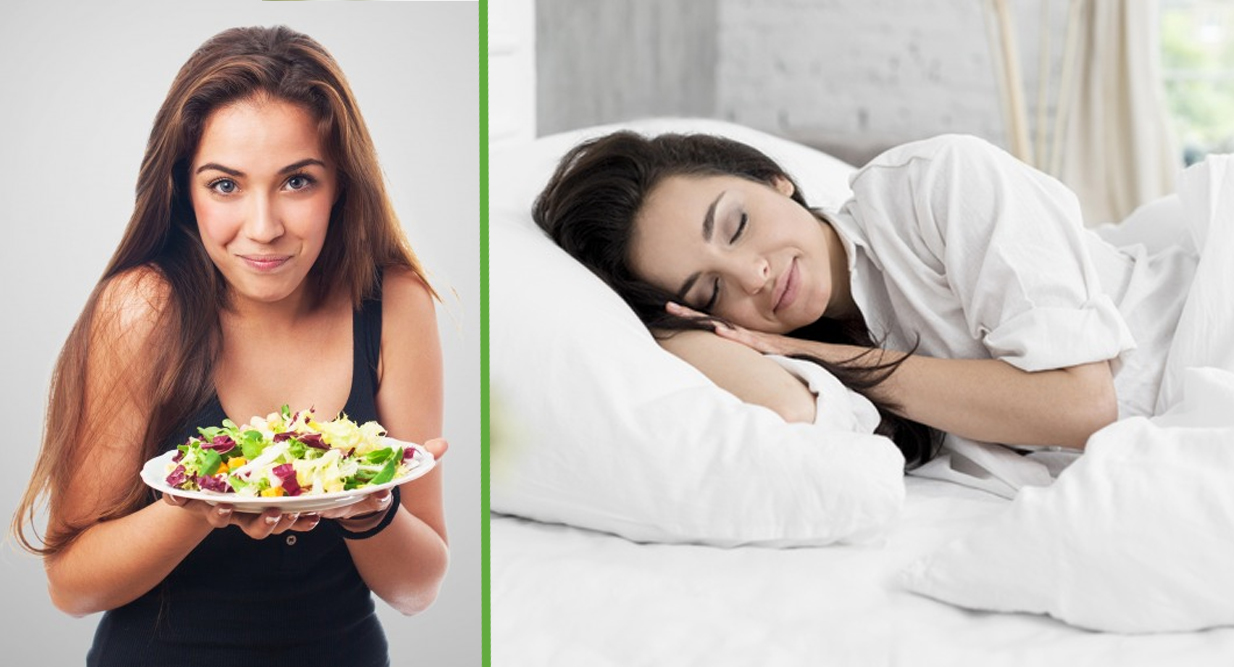 Be realistic in your approach and start with small healthy steps. Create healthy plans for yourself and stick to them. For a lucrative response, check out what fits for your lifestyle. Your health should be your priority. Make sure you reach your health goals safely and sustainably because "Slow progress is better than no progress."
With Health click away, start your journey to a Healthier You.