Who doesn't crave for some lip smacking snacks after a long and crappy day at work? We all snack, which isn't a bad idea. But understanding its moderation and making healthy choices, is what smart decisions are all about.
For many people, healthy snacking can be a really boring term. But as boring as it sounds, you'd be thrilled to know how delicious and creative healthy snacks can be.
Starting from breakfast up till dinner, we unknowingly munch on a lot of unhealthy stuff which makes us regret our decisions by the end of the day. Well the good news is that there is no need to restrict yourself. Having a healthy snack to tide you over is definitely encouraged by nutritionists.
How about if we lay you some of the best nutritious snacks that won't compromise on flavor as well as engage you with its health values? Well here are some: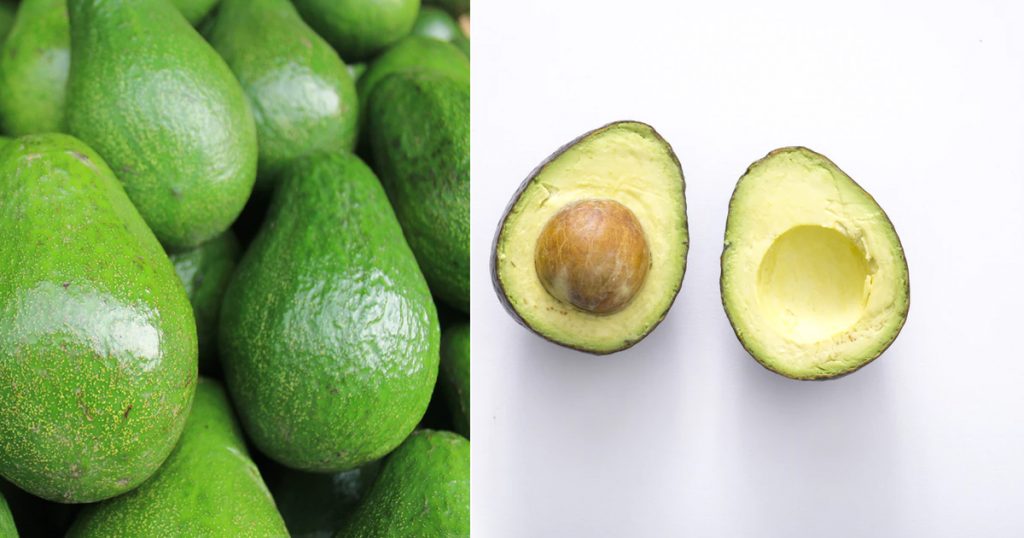 Avocados
Whenever we talk about a healthy snack, avocado is the first thing that hits our mind. Boasting some 20 minerals and vitamins, avocados are said to be one of the best nutritious fruits of all time.
It is creamy and rich in flavour, making it one of the best choices when it comes to salads, dips and even desserts. You can totally have avocados with crackers, by making an avocado smoothie and even with just salt and pepper.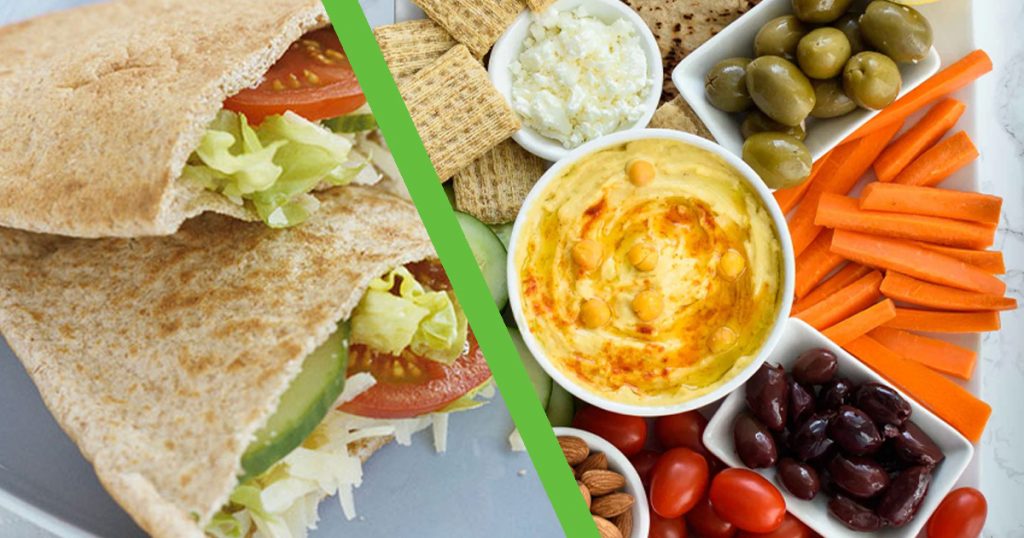 Hummus with Pita or Veggies
Hummus is one the most popular dip and spread from the middle east. It is made by blending some chickpeas, ground sesame seeds, olive oil, some lemon juice and garlic, making it loaded with nutrition. While hummus sounds like a typical nutritional snack, it is totally delicious. Packed with plant based protein, hummus dip can be made an amazing snack when combined with pita bread or even some veggies. It is easier to make and you get to store the dip for a long time as well.
Caesar Salad
The classic caesar salad also tops the list of a healthy snack. Not only salads are nutritious but they are a go to as well. Topped with the best dressing of romaine lettuce, parmesan cheese, croutons and cooked chicken, this salad is flavourful and appetising. While it is full of taste, it is important to keep in mind that the over dressing of caesar salad can increase the calorie and fat content, which will not be beneficial especially if you're trying to lose weight. So while you enjoy this salad, it is essential to keep the consumption in check.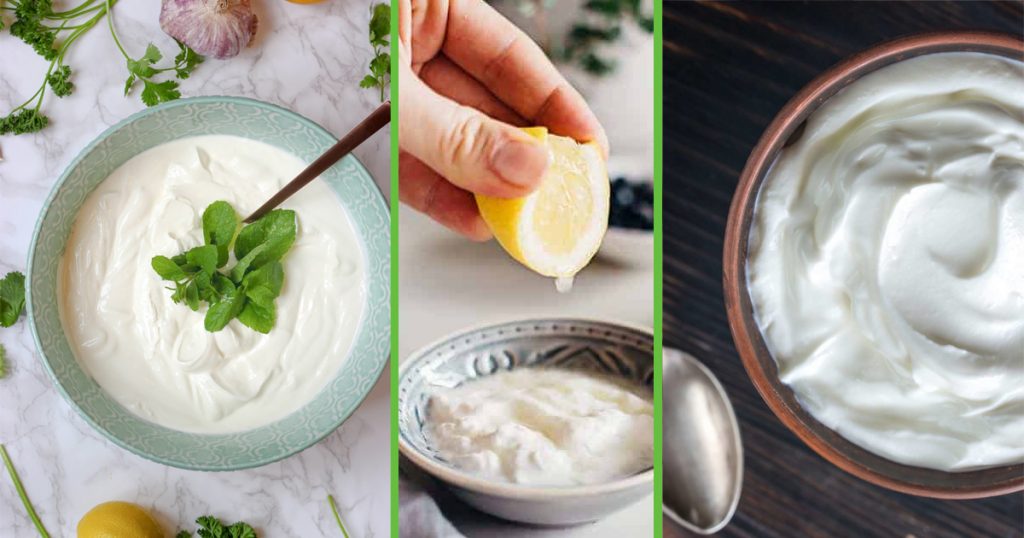 Greek Yogurt
Greek yogurt is different from the regular yogurt. The excess water, lactose and minerals are drained out and only a thick creamy yogurt is left behind. The idea behind it is to make a yogurt with more carbs, less sugar and with a different taste. It is an easy going snack and can be stocked up in your refrigerator at all times. Its ability to blend into different flavours like blueberry, mango, apple, etc. is a sure shot recipe you won't like to miss out.
The list doesn't end here as there can be as many healthy food options as you can get. At Health Click Away, we provide you with an enormous amount of healthy recipes for you to plan a smart meal while keeping it flavoursome and captivating. Download the smartest health and fitness app Health Click Away to treat yourself with some easy and go to healthy snacks.
Don't Eat Less, Eat Right is the key