Paleo, Keto, Vegan, Low carb, the list of diets is endless…. Dieting nowadays has become the trending phrase and is an essential part of getting the desired body shape. Someone once said, "Dieting is the only game where you win when you lose." Probably for most people this is the reason they start dieting to get the desired zero figure and flat belly. But, is this loss permanent? Or can there be a better and healthier way to lose weight? Let's find out.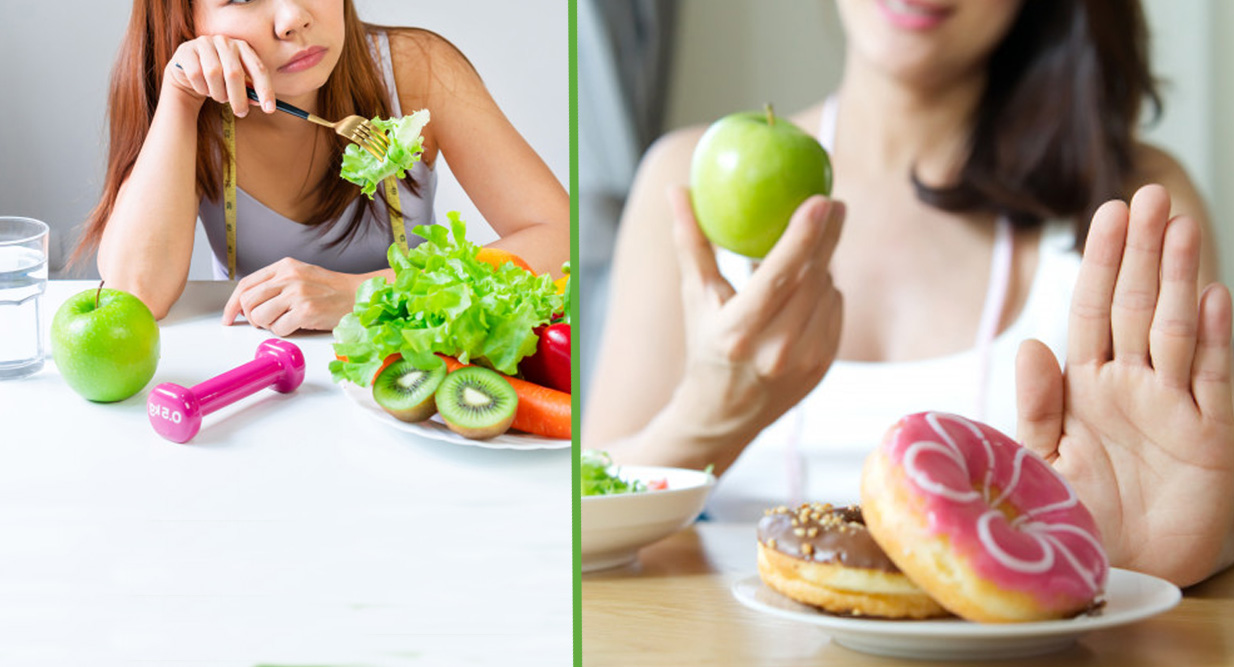 DIET: GOOD OR BAD?
Diets are not all bad. However, one should be aware of the restrictions that come along, when one chooses these diets. Every body type is different, and what may be beneficial for others might not be equally helpful for you. Just like, a lack of calcium causes osteoporosis, when checking the calorie intake, it's also important to keep in mind the macronutrients and micronutrients that are essential in a diet. Because otherwise your body will bear the brunt of a nutritional deficiency. It's important to consume the recommended calories as per your age group. A so-called "yo-yo" diet is risky, losing lose weight, gaining , and losing it all over again. It's a never-ending cycle, which can harm your health and can increase the risk of heart disease and impact metabolism.
The major problem that arises with dieting is that it comes with a timeline, and once it is done, people revert to a regular diet, which results in weight gain all over again.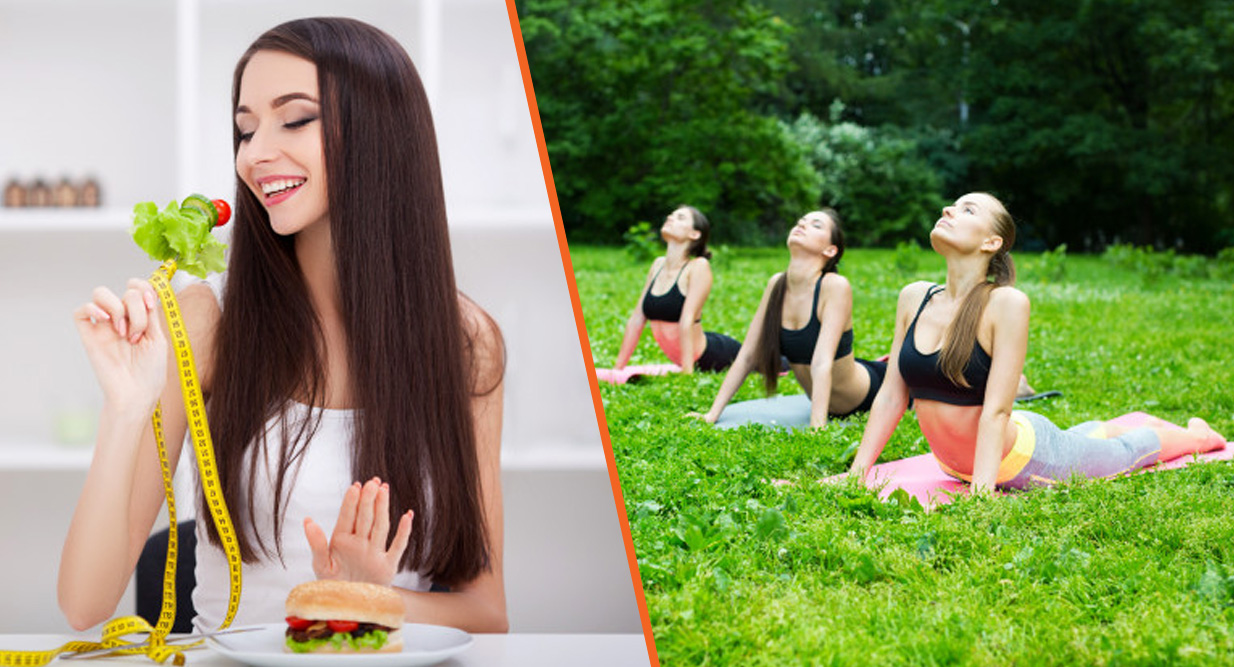 LIFESTYLE CHANGE: A HEALTHY APPROACH
Another recent approach to maintain ideal weight is by adopting a healthy lifestyle. A healthy lifestyle includes a balanced diet with all the required macro and micronutrients in the right amount, well maintained circadian cycle, proper and regular exercise, and manageable stress levels.
Many great nutritionists believe that a healthy lifestyles that is sustained for a prolonged-time period is much more efficient than a diet with a specific timeline.
A healthy lifestyle is helpful in many ways. It not only reduces weight but aids in improving the whole you.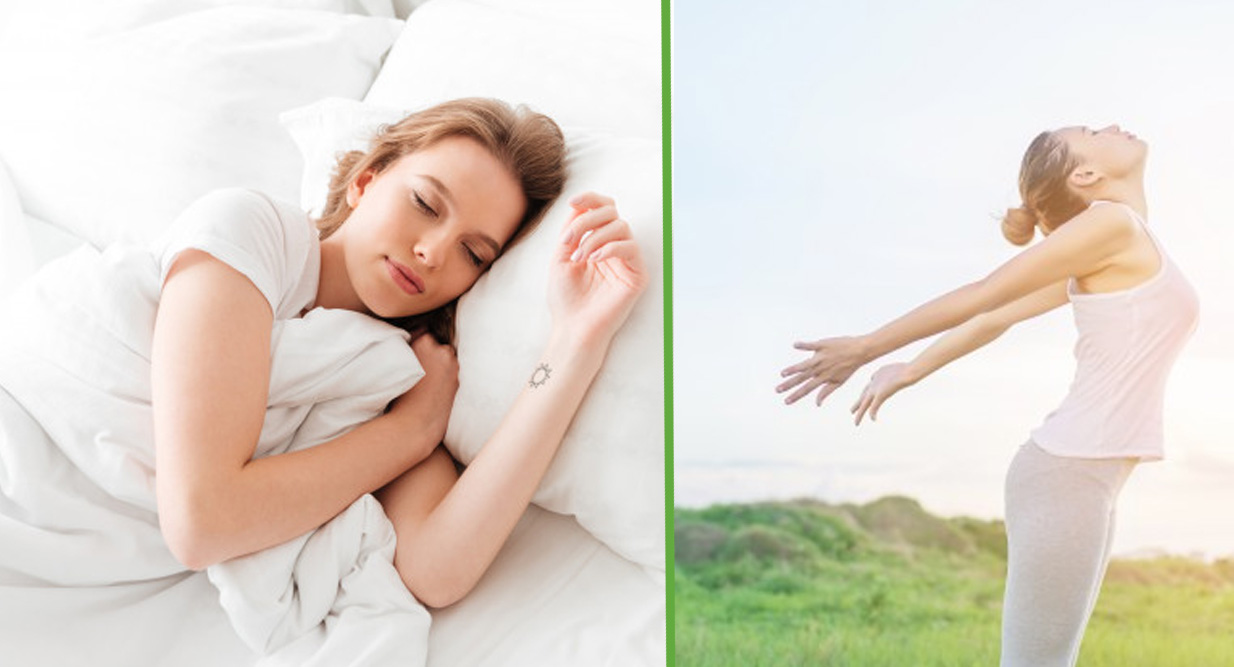 NOTE THE DIFFERENCE
Changes to one's lifestyle helps one enjoy foods without having to feel guilty. Only an appropriate, balanced diet and necessary lifestyle changes can help you lose weight permanently, safely, and give you the desired results you want to enable you to live longer, happier and healthier.
SO, INSTEAD OF CREATING RESTRICTIONS CREATE HEALTHY HABITS. THIS APPROACH CHANGES NOT ONLY YOUR PHYSICAL BODY BUT ALSO CHANGES YOUR MINDSET, ATTITUDE, AND SOUL.
With the smartest health and fitness app "Health Click Away", start your journey towards a healthy lifestyle. Now keep track of your calories and water intake. Regularly log in to your meals. Get thousands of healthy recipes and share your health matra with your friends.